The new JCU Athletics Sports Calendar for Spring 2020 is officially out!! Many sports activities to choose from that will help you get fit and take the most out of your JCU experience!
Click here to see the full schedule!
JCU FITNESS CENTER
Our JCU Fitness Center is open to all enrolled students, and it is located inside the Gianicolo Residence (Vicolo della Penitenza, 26). It is open Monday – Thursday from 8:00am to 10:00pm and Friday – Sunday from 10:00am to 8:00pm.
JCU Athletics also offers a variety of Fitness Classes throughout the day. All the classes are taught by professional sports instructors and don't require any prior registration, except for Aikido.
The Fitness Center as well as our classes are free of charge, but an Italian physical is required to use the gym and join all the non-competitive sports activities. All the students can have a basic physical examination with our doctor on campus by reserving their spot at the Athletics Table during Orientation. The cost of the physical is €20.
For more detailed info about our fitness center and classes and how to get the physical, you can CLICK HERE!
VARSITY TEAMS
For those who are more competitive, JCU Athletics offers to all enrolled students (VS and DS) the chance to join the following varsity teams:
To become a Gladiator and be part of our teams, you just need to follow these simple steps:
Sign up HERE to participate in the tryouts. Tryouts are held during the first two weeks of classes, from Monday, January 20th until Thursday, January 30th. The detailed schedule of the tryouts for each sport will be out later!
Showing up to the tryouts (NOTE: remember to bring your personal sports equipment to play if you have it, e.g. cleats, shin guards, etc.)
Check our website to see if you have been selected by our coaches to be part of the team
Take a competitive physical examination with our doctor on campus.
JCU varsity teams compete in the universities league – Universities of Rome Championship and other local tournaments such as UISP and Oroverde.
INTERNATIONAL TOURNAMENTS
Every semester, some of the teams have also the chance to compete in international tournaments, such as the ACG International Sports Festival (Spring) and the World InterUniversities Championship (Fall).
This Spring, our Gladiators will participate in two international tournaments:
ACG International Sports Festival – Athens, Greece (March 25 – 29). These are the teams that are currently selected to participate: Women's Volleyball, Women's 5vs5 Soccer, Men's Basketball, Tennis, and Swimming. Please, note that the selection might change according to the performance of the teams.
JCU International Sports Festival – Rome, Italy (April 9 – 11). JCU Athletics will organize the first international tournaments, and the teams that will participate are Men's Soccer, Men's 5vs5 Soccer, and Women's 5vs5 Soccer.
INTRAMURALS
If you want to have fun and test your skills in other sports, JCU Athletics also organizes the following intramurals:
TENNIS (January 24th – TC de Vialar)
SWIMMING (January 31 – Sapienza Sport)
TENNIS TABLE (February 21 – Guarini Campus)
Sign up HERE to play in our intramurals!
NOTE: Tennis and Swimming winners might be selected to participate in the ACG International Sports Festival in Athens, Greece.
SPORTS TRIPS
JCU Athletics also offers several sports trips around Italy. During these trips, you will have the chance to travel and discover the natural wonders of our country by skiing, hiking, biking, and much more! What better way to stay in shape and enjoy Italian traditions?
This semester, you can choose among the following trips: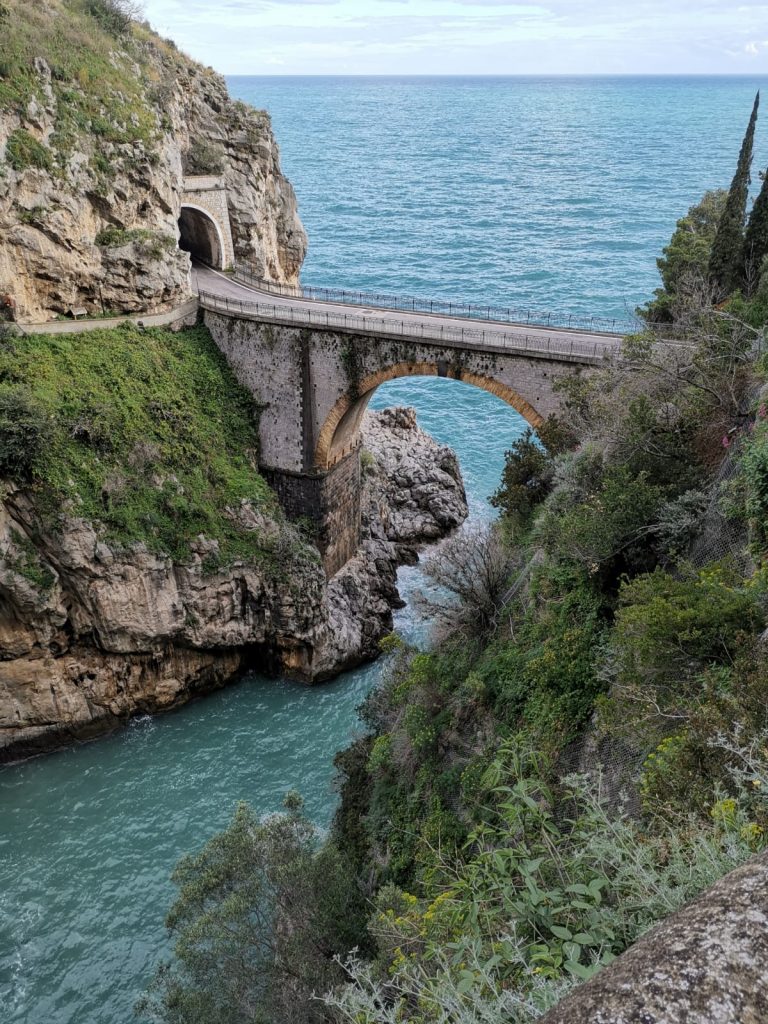 Be part of our family and become a real Gladiator by joining all of our sports activities!
#GOGLADIATORS