The Summer Semesters may be short but they are also sweet (and hot). To escape the heat of Rome our Athletics Team took students to two weekend trips, The Walk of The Gods in Amalfi and Sapri. Both trips had their challenges with steep stairs, rocky cliffs, and the hot sun, but were rewarding with beautiful views and dips in the Mediterranean Sea. Thank you to all the students, staff, and amazing host for both weekends…they were incredible!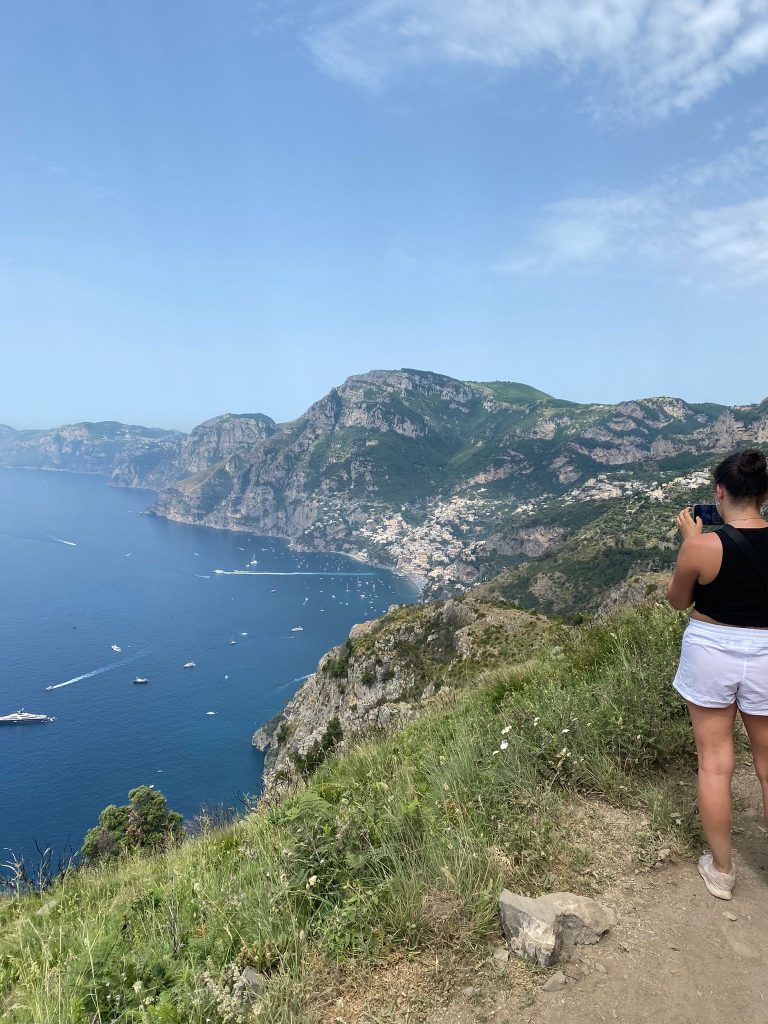 The WOTG trip in Amalfi was filled with stunning views, pizza parties, hidden beaches, and stairs (a LOT of stairs). Our BnB hosts pulled out all of the stops making delicious, homemade meals for breakfast, lunch and dinner. We got our chance to be a pizzaiolo and make our own traditional Napolitano pizza.
The Sapri trip is the longest on going trip with Athletics, this was the 18th time we have taken students and each time is better than the last. Students took an amazing boat ride on the coast and did some snorkeling (even through a little bit of rain). The water was clear and perfect during the heat of the summer day and our guides made it all the more fun.
Once again, thank you to our host who always make these trips one to remember. We can't wait for next time!