The spring semester has officially started and our Gladiators soccer teams are off to a fantastic start!
Our men's team played their first game last night at the Petriana field against Pontificia University resulting in a 1-1 tie!
Tomorrow, Wednesday Feb. 1st at 9PM– the men's soccer team will be playing again, this time at our home field – Trastevere Stadium against ESN United!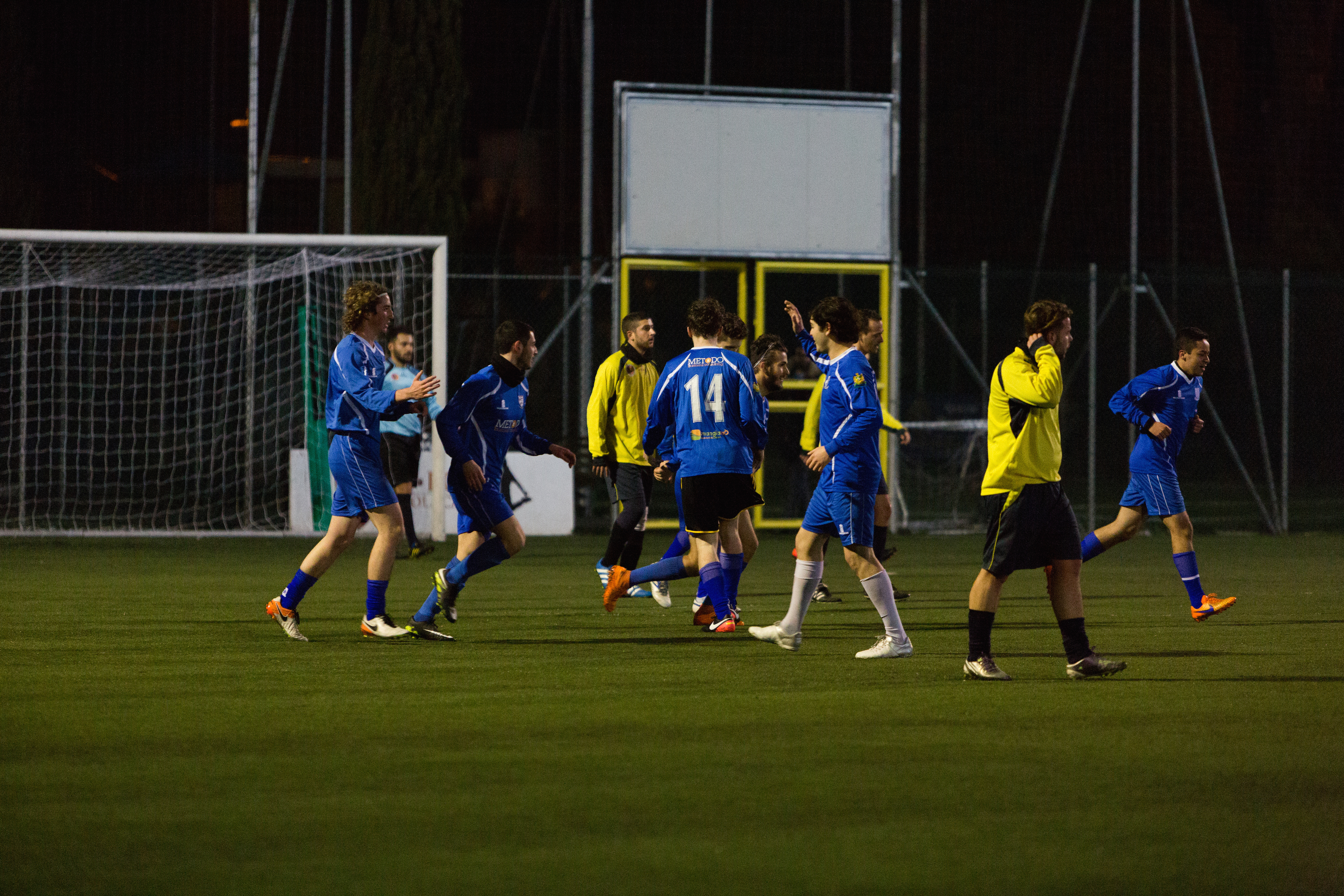 Our Lady Gladiators will also be playing a home game at 9:30PM against Europea di Roma!
Come out and support our Gladiators soccer teams and help us show some JCU pride!!
For any questions or concerns, send us an email at [email protected]
#GoGladiators  #JCUPride  #JCUSoccer  #SpringSemester17
Directions to Trastevere Stadium can be found right here on our blog: